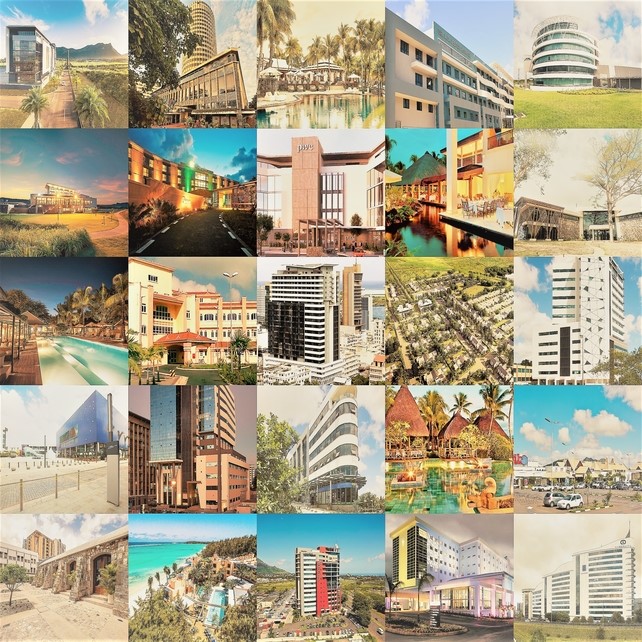 About Us
We design buildings which are better for the environment - with international accreditation to prove it.
Prodesign is a consulting engineering firm that has consistently embraced new technology and is well-versed in the benefits of green buildings. Over the last 25 years, the company has worked with both public and private sector clients, and is now recognised as the top local provider of Mechanical, Electrical and Public health (MEP) engineering as well as green building design.
Prodesign is a reliable, well-run company that delivers on time and within budget. We constantly seek innovative approaches and invest in staff training and the latest technology. We excel in the building industry and strive to exceed client expectations, even taking on the hassle of building regulations for them. Our reputation for integrity and reliability is unmatched in the industry, and customer satisfaction is our top priority.
Our History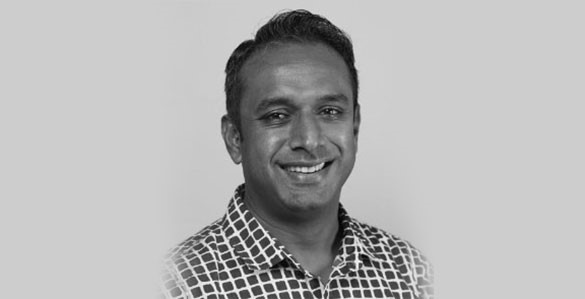 1997
Starting with a big dream
This was the year when Vikram Bhujun started the company.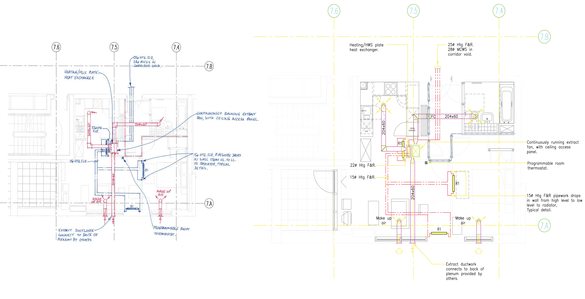 1998
Already growing
Two CAD draftsmen joined the company and shortly after a secretary. We also moved to a slightly bigger office.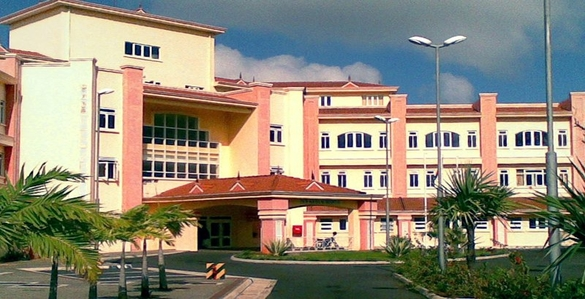 1999
First major assignment
We were awarded a contract for the design of a 12-storey office tower in Port Louis – Victoria House Phase 1. That was our first major project and that promoter is still one of our major repeat clients. We also worked on the design of a major district hospital – The Soulliac Hospital.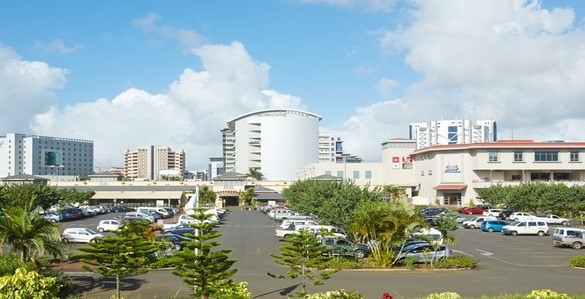 2002
Expansion begins
That year was the beginning of our expansion, with several major government and private projects in our order book.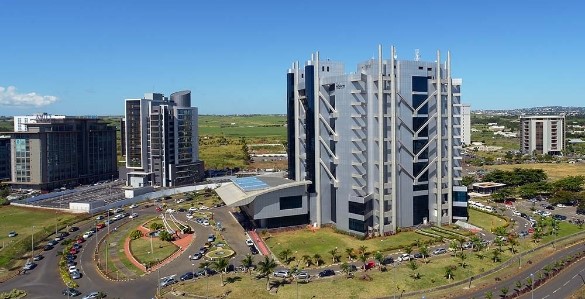 2011
Market Leader
By then we had worked on most of the buildings in the Cybercity and were working on the largest mixed-use development on the island. Staff numbers rose above 40.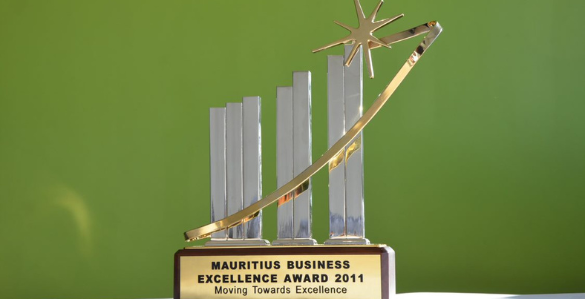 2012
First recognition
We won our first award – The Mauritius Business Excellence Award – and were employing more than 60 staffs.
2014
First Prize for Innovation
We won the first prize for Innovation in the Mauritius Tecoma Awards.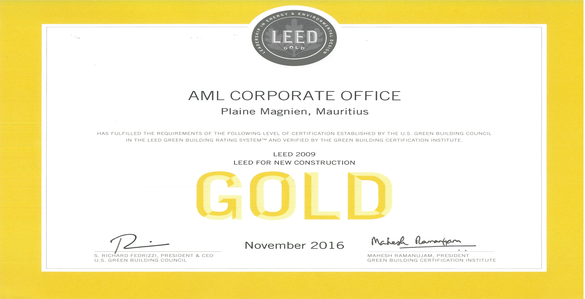 2016
Gold Certified
A building we designed became the first in Mauritius to achieve LEED Gold Certification.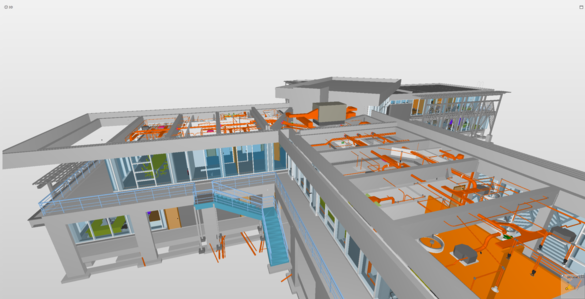 2019
Shift to BIM 360
We successfully shifted to using BIM 360, improving our workflows and collaboration.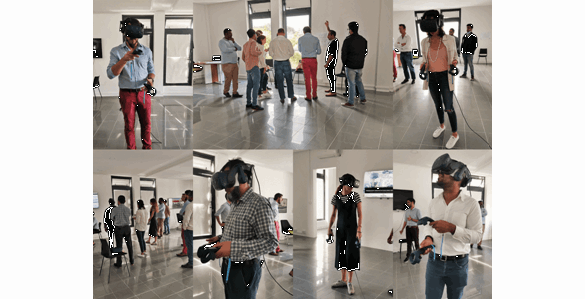 2020
Launch of VR Services
We launched our latest innovative service Virtual Reality (VR) for construction.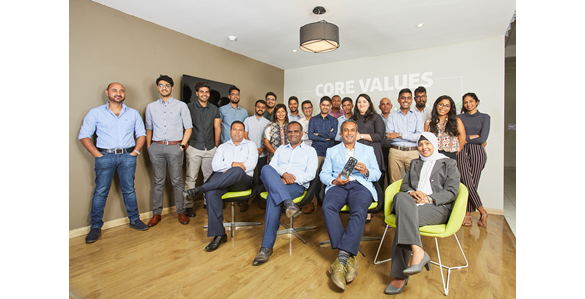 2021
Africa BIM Awards
Won the Africa BIM Awards in the Innovation in the Built Environment Category.
Our people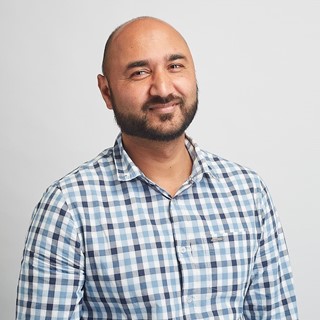 Shameen Deewanuth
Project Manager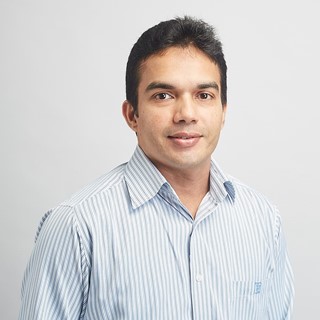 Vimal Pitteea
Project Manager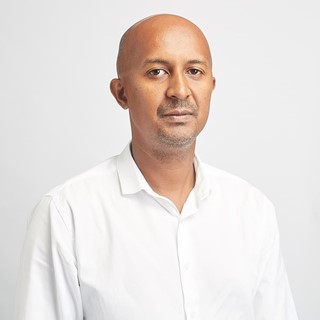 Sebastien Bonaventure
Project Coordinator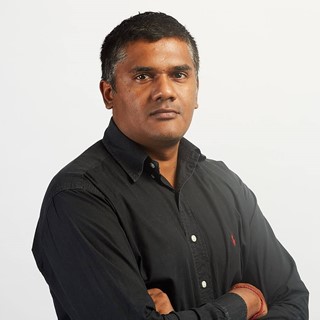 Sankaren Pillay
Site Coordinator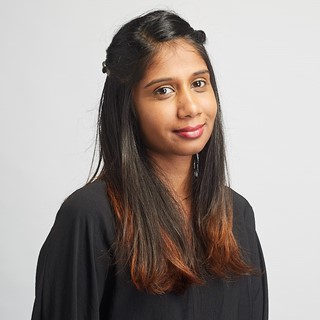 Urmila Rupear
Sustainability Consultant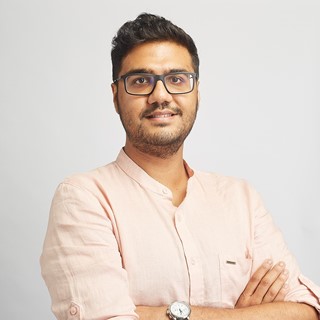 Arvish Ramseebaluck
BIM MEP Designer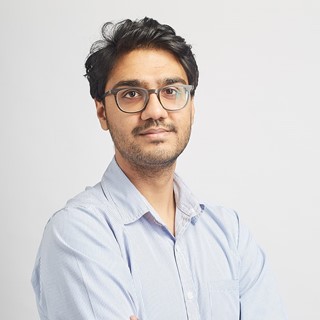 Neelesh Ramseebaluck
BIM MEP Designer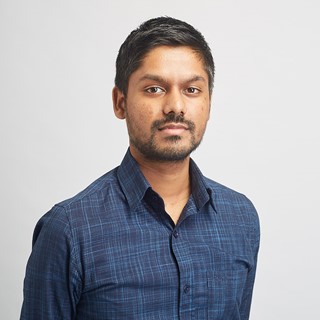 Lamhesh Narain
Building Services Designer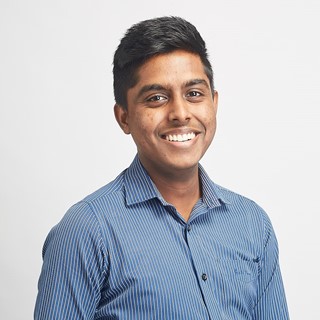 Nilesh Narain
Building Services Designer / Research Assistant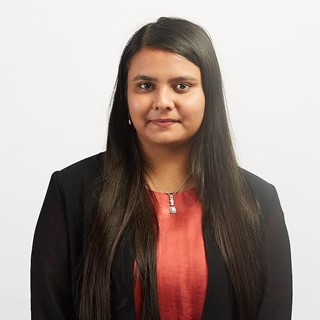 Nandana Dosieah
Trainee MEP Engineer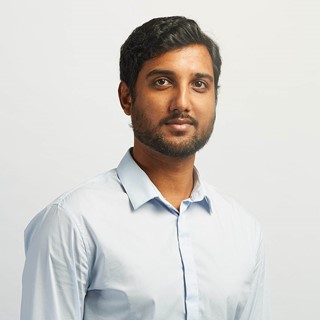 Vijay Singh Rana Fezah
Trainee MEP Engineer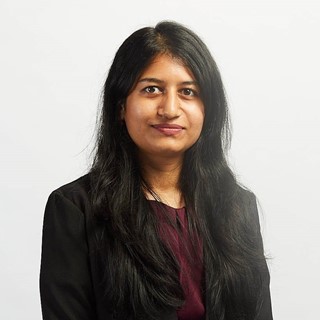 Jeneeta Nunderchund
Trainee MEP Engineer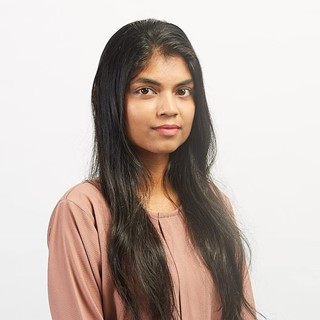 Jyotee Pudaruth
Trainee BIM Engineer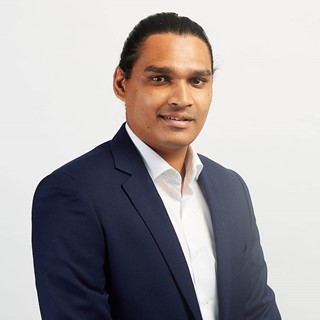 Hishaam Badul
Trainee MEP Engineer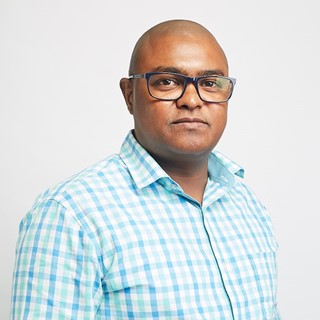 Jerry Charmante
CAD Manager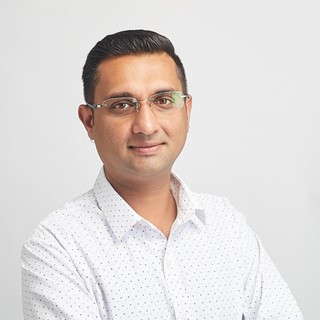 Nitin Bhoolee
CAD/ BIM Technician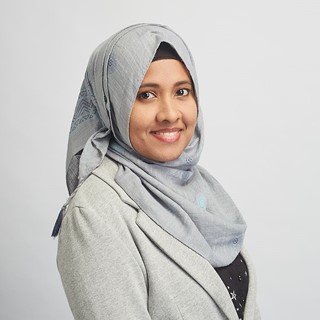 Farahnaz Sairally
Administrative Manager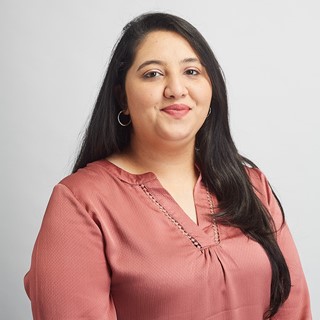 Amiirah Mamode
Admin & Marketing Assistant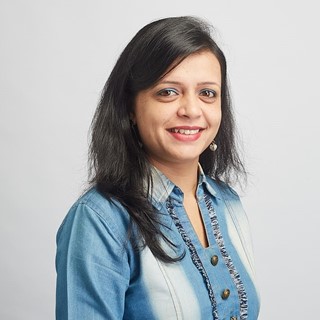 Pratimah Bundhoo
Admin & Logistics Assistant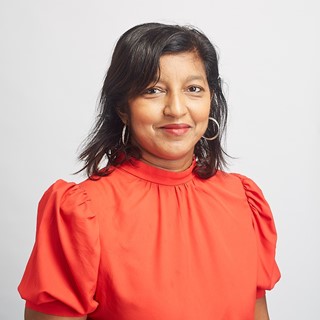 Dominique Jadoobar
Document Controller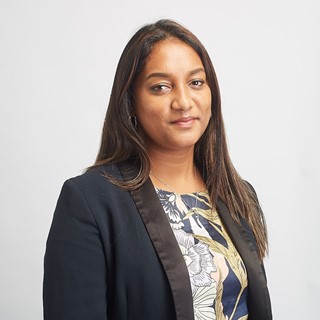 Stephie Zephyr
Administrative Assistant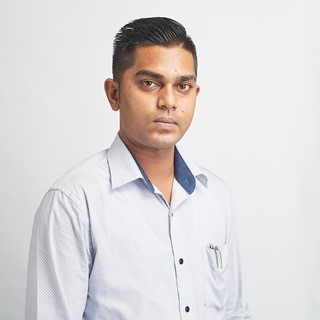 Bhisayraj Bheekhum
Messenger/Driver/Handyman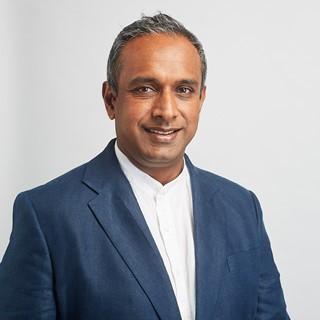 Vikram Bhujun
BEng, MSc, C.Eng, RPEM
Areas of Expertise
MEP design and management
Project Management
Project feasibility and appraisal
Healthcare engineering
LEED and BREEAM certification schemes
Education
BEng(Hons) Electrical and Electronics Engineering
MSc Construction Management and law
Chartered Engineer (UK)
Registered Professional Engineer
Energy Efficiency Building Code Assessor
Vikram Bhujun is a Chartered Building Services Engineer with over 20 years' experience in the building services industry. He first worked for a contracting organisation before founding Prodesign 1997. He is also a qualified and experienced project manager, having managed several large and complex engineering projects in Mauritius.

Vikram is an ambassador for sustainable design and development. He pioneered green-building design in Mauritius when he set up a Sustainability Department in Prodesign back in 2008. He involves the whole office in the design of low-energy buildings – and is more than happy when clients appreciate the benefits of green-building certification schemes for both new and existing buildings. He also has considerable experience in advising clients on real-estate development strategies, pre-development studies and marketing.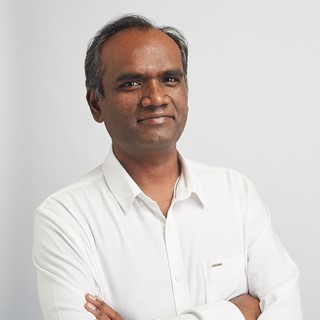 Niraj Boodhoo
BEng, MSc, RPEM
Areas of Expertise
MEP design and management
Project Management
Healthcare engineering
LEED and BREEAM certification schemes
Education
B.Eng (Hons) in Mechatronics
Registered Professional Engineer
Energy Efficiency Building Code Assessor
Certified Energy Auditor
Niraj is a Building Services Director with extensive knowledge of building service systems in general whilst being specialised in electrical services. He currently leads the design of high and low-voltage systems as well as managing the design process for large projects. He has recently led major projects in a range of sectors from hotels, offices and hospitals to residential schemes, involved from the briefing stage up to project handing-over, including contract administration and the preparation of final accounts. He is currently engaged in projects undergoing the LEED-certification process and ensures that all the projects being undertaken by Prodesign provide clients with the most suitable solutions for their specific requirements. Not the least of Niraj's strengths is his ability, when working on large projects, to fully understand and co-ordinate the works of multidisciplinary teams from all around the world.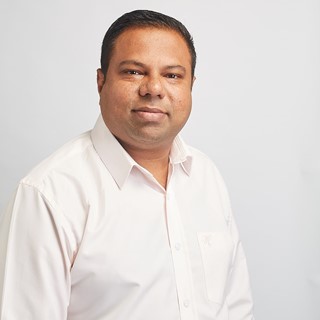 Areas of Expertise
MEP design and management
Project Management
Healthcare engineering
Complex security systems
Education
BEng(Hons) Mechatronics Engineering
Certified Energy Auditor
Arvind is an experienced public health engineer; with capabilities to design and project manage cold and hot water systems, drainage, fire protection systems and security installations for large and complex projects. He has led the design of various offices, commercial, industrial, educational, banks and hospital renovations schemes. He joined Prodesign in 2003 and is a graduate in Mechatronics.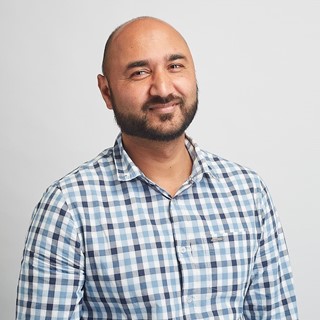 Areas of Expertise
MEP design and management
Education
BEng (Hons) Mechanical Engineering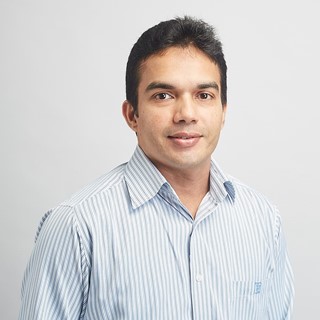 Areas of Expertise
MEP design and management
Complex modelling
Healthcare engineering
BIM
Education
BEng(Hons) Mechatronics Engineering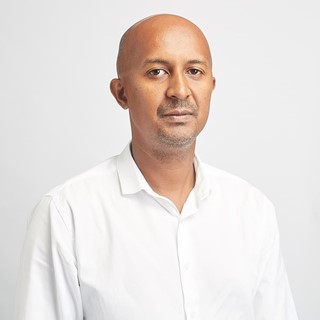 Sebastien Bonaventure
DUST
Areas of Expertise
MEP contract administration and site supervision
Testing and commissioning
Education
DUST Electrical and Electronics Engineering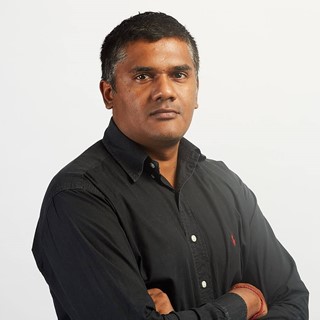 Sankaren Pillay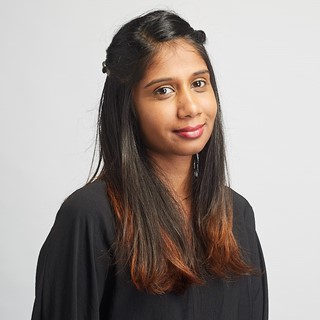 Urmila Rupear
Education
BEng Chemical and Environmental Engineering
MSc Project Management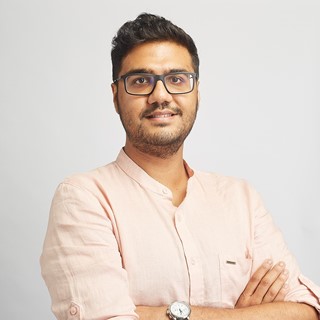 Arvish Ramseebaluck
Education
BEng Electrical Engineering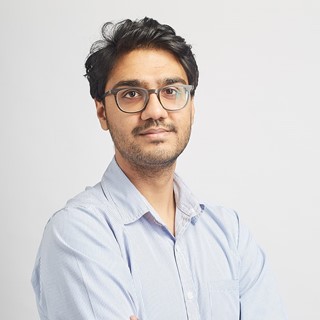 Neelesh Ramseebaluck
Education
BEng Electrical Engineering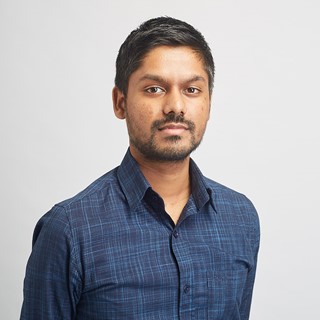 Lamhesh Narain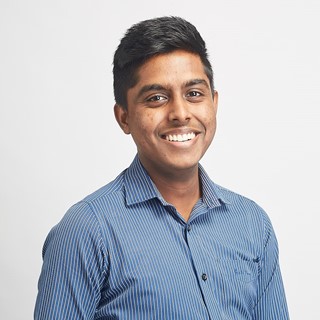 Nilesh Narain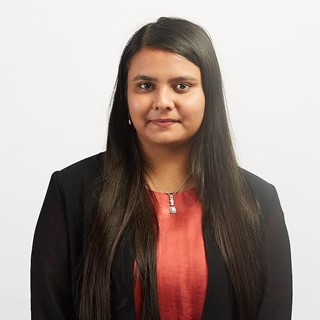 Nandana Dosieah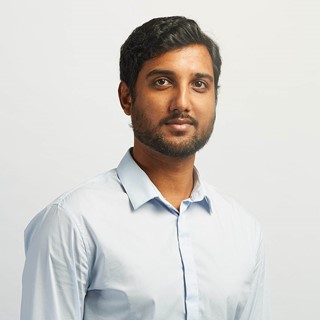 Vijay Singh Rana Fezah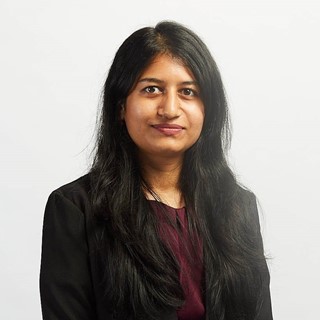 Jeneeta Nunderchund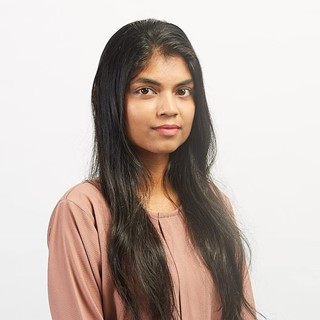 Jyotee Pudaruth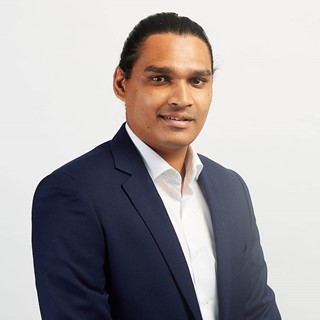 Hishaam Badul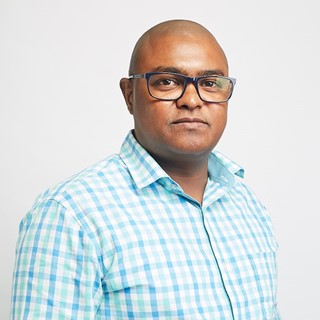 Jerry Charmante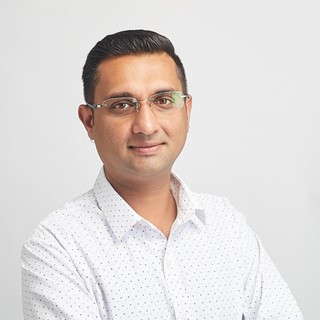 Nitin Bhoolee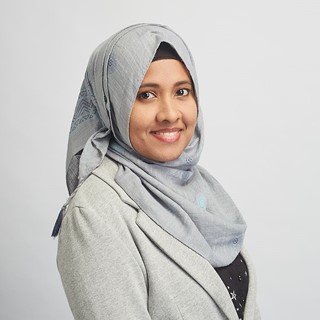 Farahnaz Sairally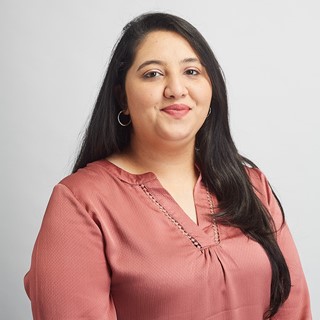 Amiirah Mamode
Education
BSc (Hons) Management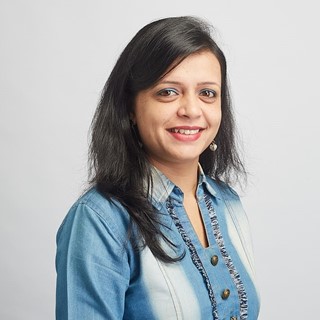 Pratimah Bundhoo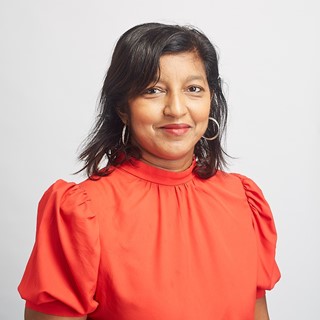 Dominique Jadoobar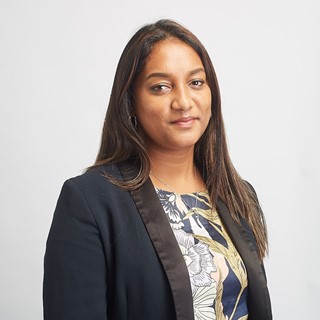 Stephie Zephyr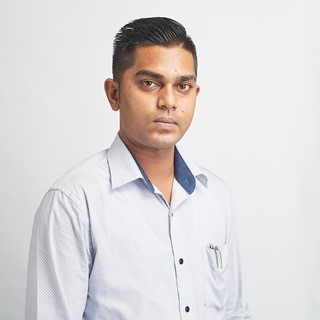 Bhisayraj Bheekhum
Sustainability Commitment
We are committed to combat climate change through our designs.
Our aim is to reduce the carbon footprints of the building we design by reducing energy they consume, the wastes they generate and the embodied carbon of the materials we specify.
We are also working towards net zero carbon design.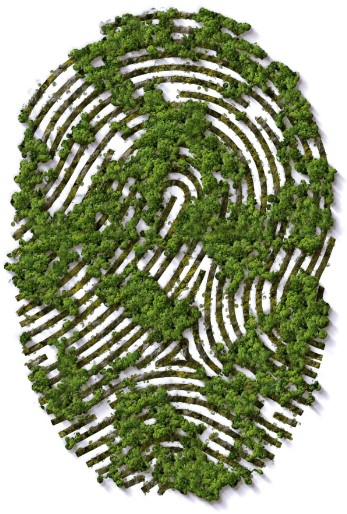 Awards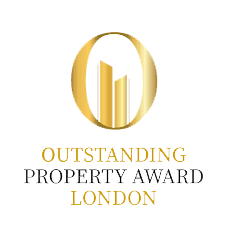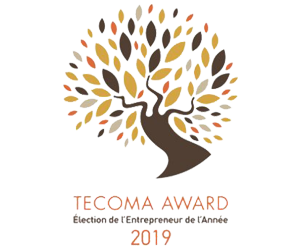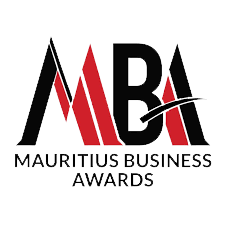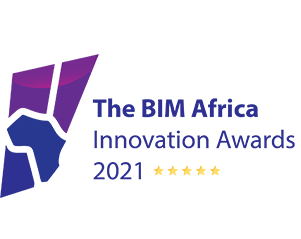 Careers
Prodesign is the name of a collection of individuals who believe in excellence.
We are always looking for people who have the drive and the self-discipline required to succeed. We focus on nurturing our team and providing an environment that is conductive to creative thought. We focus on eliminating stress and pressure so our team members can think clearly and creatively. We provide them with the latest tools to design complex systems to the benefit of our clients.

Benefits and rewards

When you work at Prodesign, you get to be part of a team that is known for its performance. We are efficiency-driven professionals who focus on the endgame. There is no better satisfaction than to be part of a team which makes a difference. Personal impact, mentoring, and teamwork are just a few of the benefits of building a career at Prodesign. We are always happy to find bright minds to join our team.