R&D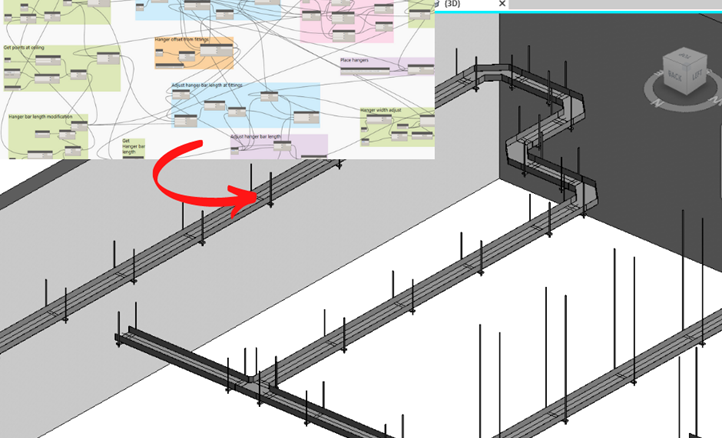 BIM for Process Improvement
This is done through the development of software codes and scripts to fully leverage the benefits BIM brings to construction. We research on how to get things done quicker and with less effort through automated processes, developed through Dynamo, Rhino and other similar codes. Improving design collaboration and contract management through Common Data Environment (CDE). Our team is actively testing various CDE platforms to adapt to the local construction industry. We are perfecting our custom CDE workflows to improve coordination, collaboration and clash detection in BIM projects. We promote using BIM for fabrication and promoting a larger percentage of off site manufacturing.
Virtual Reality for Construction
We are developing VR solutions to improve the spatial understanding of a property and enable us to better plan out and coordinate an approach to build it. VR allows us to easily identify any design flaws or complex areas that would be difficult to do with 2D drawings.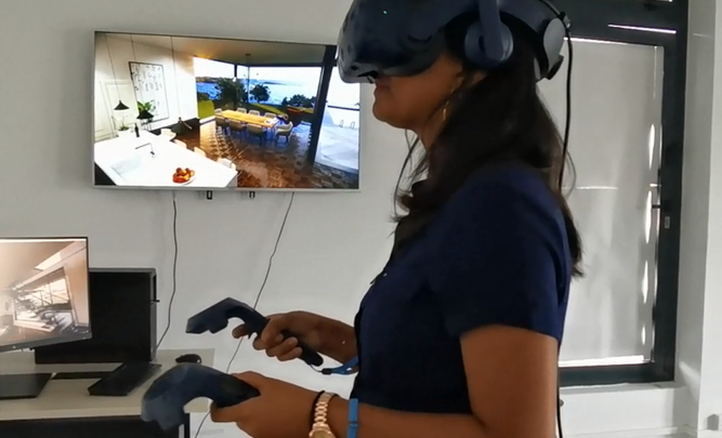 Augmented Reality based on BIM Models
AR improves construction quality and speed by super-imposing BIM model on site with mm accuracy making it easy to assess and compare changes and to review project documentation in real time. We are actively researching on the best methodology to allow for more insight into the finer details and progress of a construction project using AR on mobile phones.
Digital Twins
Development of digital twin for better design, operations and maintenance of buildings. The digital twin will use machine learning to provide feedback for better design.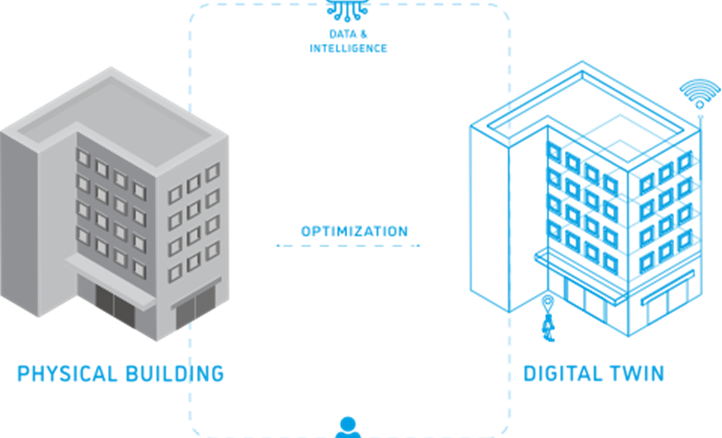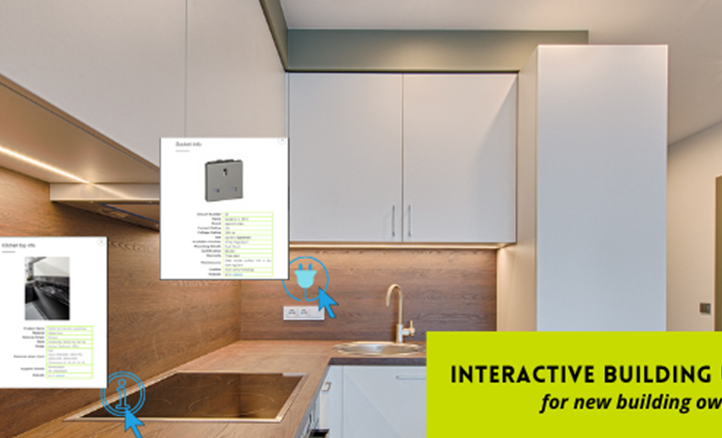 Interactive Building User Guide
Improving end user and buyer's experience through the development of digital and interactive documentation based on as built BIM models.