How we do it


We make complex projects easier to design, manage, build and operate with our customised and award-winning BIM knowhow.
We use our customized, award-winning BIM knowledge to make complex projects easier to design, manage, build, and operate.

Our MEP design services reach up to LOD 500, preparing assets for management, operations, and maintenance.

Our unique BIM management services with CDEs help our clients get the best out of their teams and exceed their objectives.

Let us simplify your project with our expertise and innovative approach.


Prodesign has expert knowledge and a readily available local team to implement a certified LEED or BREEAM Building or Communities development.
At Prodesign, we have the expertise and local team in place to help you achieve LEED certification for your building or neighborhood.

We customize our services to fit your specific needs and goals, both financial and sustainable.

Plus, we have a network of contacts to streamline the permit and clearance process.

Choose Prodesign for a seamless, stress-free experience in creating a LEED-certified building.
Key Figures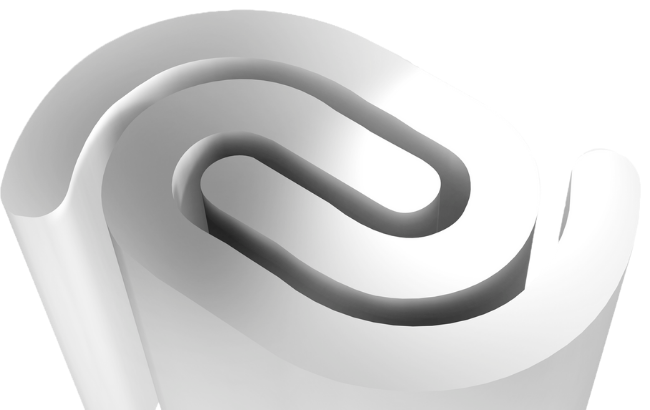 0

+
projects completed to date
0

+
clients in various sectors
Pioneered BIM and LEED Certified buildings in Mauritius 
What we do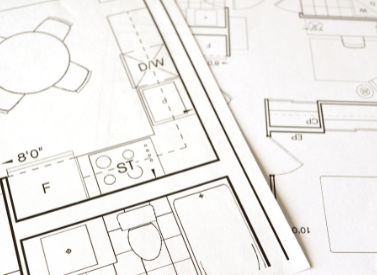 Mechanical Electrical and Plumbing (MEP) Engineering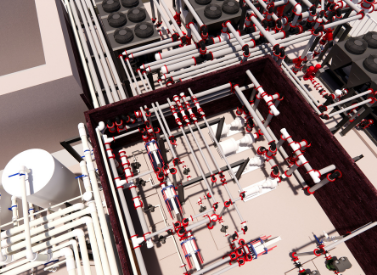 Building Information Modelling (BIM)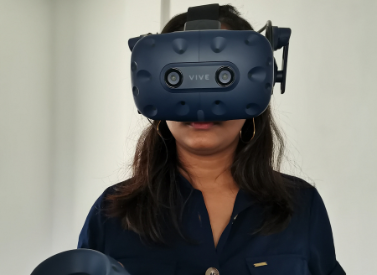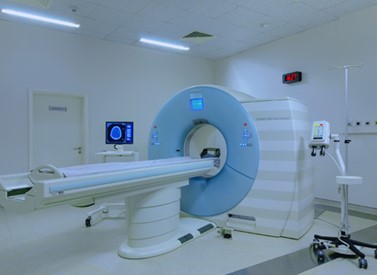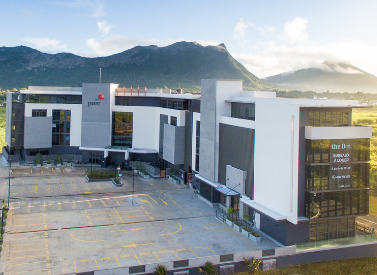 Green Building Consultancy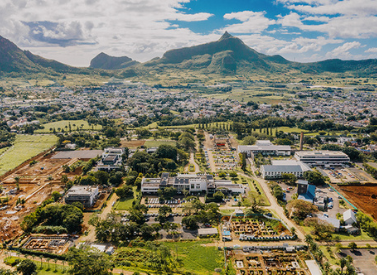 Smart and Sustainable Planning