Green Building Consultancy
Green buildings bear clear advantages, with a substantial reduction in energy costs and an improvement in the health of staff. But there is an even greater advantage to designing buildings that conform to the standards of international schemes such as LEED, BREEAM, WELL, Green Star and Energy Star: they sell and rent better and faster!
An Integrated Green Building Design Approach
The management of a green building through an integrated project approach requires special skills. This process requires a thorough understanding of the green building design framework, process, engineering and technology - which Prodesign is better positioned than other professionals to manage.
LEED Certification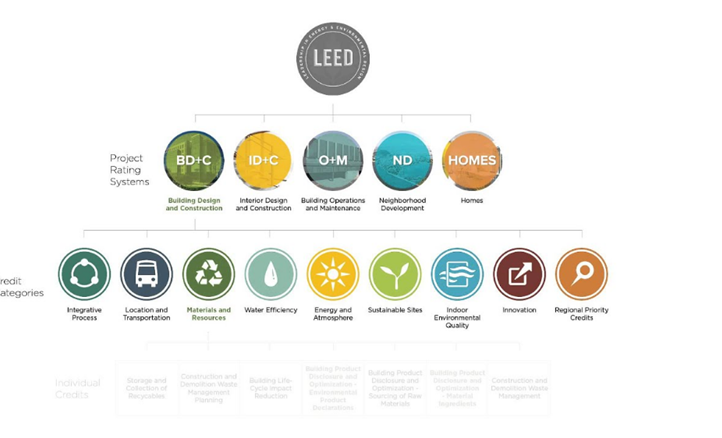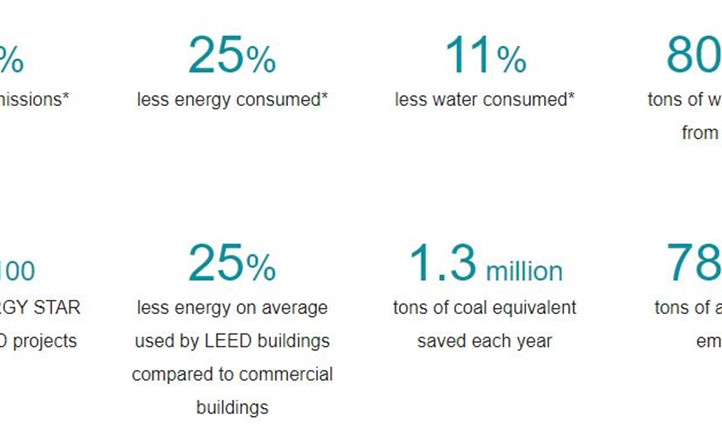 Developed by the US Green Building Council, LEED (Leadership in Energy and Environmental Design) is a framework for identifying, implementing, and measuring green building and neighbourhood design, construction, operations, and maintenance.

We can help in getting your building LEED Certified. Our services cover all LEED categories such as LEED BD+C, LEED ID+C and LEED O+M. LEED applies to any type of existing buildings. The most common sectors include Retail, Commercial & Mixed-Use Buildings, Hospitality, Office & Datacentres, Schools & Universities, Warehouses & Distribution Centres.
LEED for Building Design and Construction (BD+C) allows building owners to make sure sustainable practices are implemented to reduce the carbon footprint of their building over their functional lifecycle. This also gives a promotional boost and public recognition for sustainability commitment which attracts better and more tenants.
LEED for Building Operations and Maintenance (O+M) offers existing buildings the possibility to acquire a LEED certificate despite being already operational and occupied. LEED O+M focusses on building performance and reducing the impact of building operations on the environment.
Design and Construction (LEED ID+C) enables those who do not have control over the whole building such as tenants to get a LEED certificate for their indiviual indoor spaces. When fitting out an area within a larger building, the objective is to create an indoor space that positively impact the environment and their occupants. The framework applies to office spaces, commercial, retail and hospitality interiors. 
LEED GAP Analysis
Prodesign can provide valuable insight into the time commitment, level of effort, possible performance gaps and costs associated with LEED and BREEAM certification. This helps client in making informed decision about the certification of their development and the efforts required to attain the desired certification level.